Assassin's Creed Syndicate Jack The Ripper DLC Uplay CD Key
whitechapel, 1888, l'automne de terreur.vingt ans après evie et jacob frye ont pris contrôle de templiers de londres, la ville est en proie à une série de crimes les plus horribles que scotland yard n'a jamais vu.la couverture graphique dans les journaux a nourri une hystérie de masse et les autorités sont dépassés.le tueur, dont les actes abominables de meurtres et mutilations est venu à choquer le monde, connu sous le nom de jack l'éventreur, le premier et le plus célèbre tueur en série.il est à craindre dans l'air...• jouer un maître assassin qui revient à londres après presque deux décennies avec la fraternité des indiens, développement de nouvelles compétences au combat qui sera crucial pour survivre à cette dangereuse mission.• expérience dans le personnage de jack l'éventreur, un tueur qui ne connaît pas de frontières et de se lancer dans une campagne de peur et de meurtre qui menace l'existence même de la fraternité.
ACHETER MAINTENANT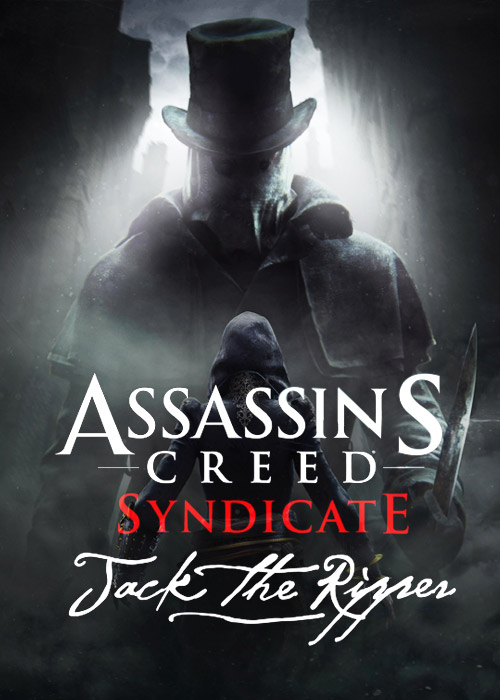 Chaud
Plateforme:


Région: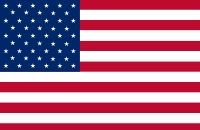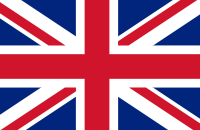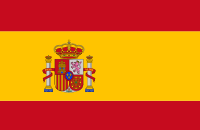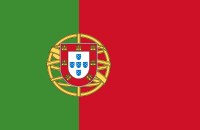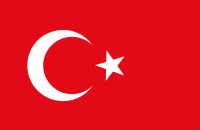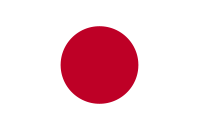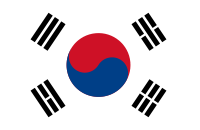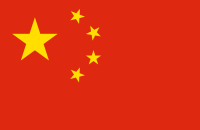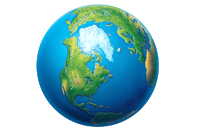 Stock:
Avoir de produits en stock
Description du produit
Whitechapel, 1888, the 'Autumn of Terror'. Twenty years after Evie and Jacob Frye have taken London from Templar control, the city is plagued by a series of the most horrific crimes Scotland Yard has ever seen. The graphic coverage in the newspapers has fed mass hysteria and the authorities are overwhelmed. The killer, whose abominable acts of murder and mutilation came to shock the world, was known as Jack the Ripper, the world's first and most infamous serial killer. There is fear in the air...