Merci de la FIFA de 17 à fournir ballerlebnisse Fu ß de nouveaux moteurs et plus réaliste de l'agitation, par exemple l'histoire de mode nouveau voyage, vous la vie Comme Alex Hunter acteur Rêve comme les joueurs de football de mise en œuvre.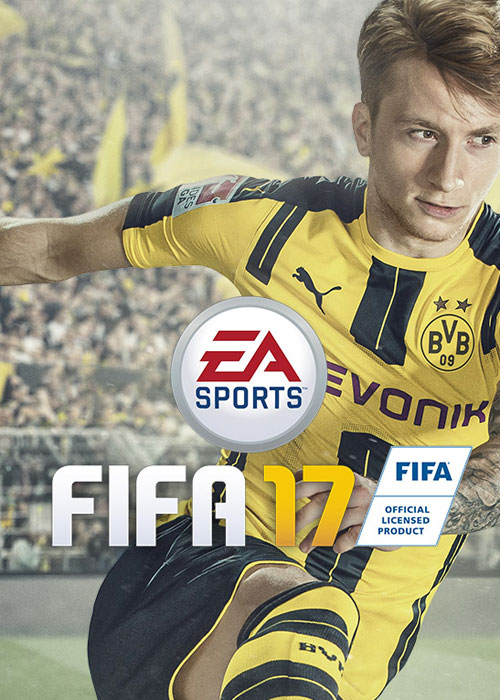 Nouveau (nouvelle) Chaud
Plateforme:


Région: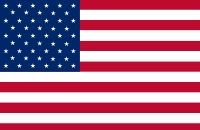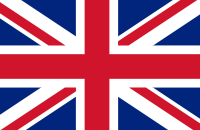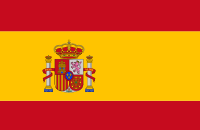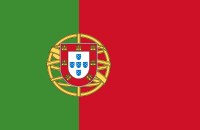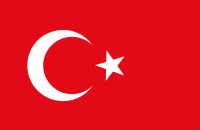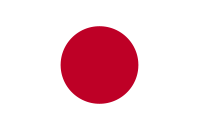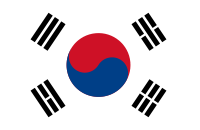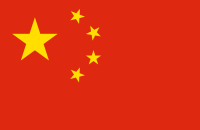 Mots clés: SPG
Stock:
Avoir de produits en stock
Description du produit
Powered by Frostbite, FIFA 17 transforms the way you play, compete, and emotionally connect with the game. FIFA 17 immerses you in authentic football experiences by leveraging the sophistication of a new game engine, while introducing you to football players full of depth and emotion, and taking you to brand new worlds accessible only in the game. Complete innovation in the way players think and move, physically interact with opponents, and execute in attack lets you own every moment on the pitch.