Watch Dogs 2 Uplay CD Key
Le hacking devient votre arme dans le monde ouvert immense & dynamique de Watch Dogs 2. En 2016, ctOS 2.0, un système informatique permettant de relier les infrastructures et installations de sécurité, a été installé dans plusieurs villes aux États-Unis afin de les rendre plus sûres et efficaces. Incarnez Marcus Holloway, un jeune hacker surdoué vivant dans le berceau de la révolution technologique, la baie de San Francisco. Rejoignez le collectif de hackers DedSec, et révélez au grand jour les dangers du ctOS 2.0, qui, dans les mains d'entreprises corrompues, est utilisé pour espionner et manipuler les habitants à grande échelle. Avec la force de frappe de Dedsec, réalisez le plus gros hack de l'histoire, neutralisez définitivement le ctOS 2.0 et rendez la liberté aux habitants de San Fransisco. CARACTÉRISTIQUES BIENVENUE DANS LA BAIE DE SAN FRANSISCO Explorez un monde ouvert dynamique immense aux possibilités de gameplay infinies. Frayez-vous un chemin à travers le trafic lors de dangereuses courses-poursuites, déplacez-vous sur les toits colorés d'Oakland, et infiltrez les bureaux bien gardés de la Silicon Valley. De nombreux secrets sont à découvrir dans le berceau de la révolution technologique. LE HACKING EST VOTRE ARME Hackez les infrastructures de la ville, les objets connectés, ainsi que les données personnelles des habitants. Prenez le contrôle de drones, robots de sécurité, et bien plus. Hackez aussi bien vos ennemis que les passants, et manipulez-les pour déclencher des chaînes d'événements imprévisibles. Toute personne, véhicule ou objet connecté peut être hacké. TOUT EST SOUS CTRL Utilisez vos compétences de hacking et d'infiltration pour réaliser vos missions sans tuer le moindre ennemi, ou combinez hacking et vos armes pour une approche plus musclée. Développez différentes capacités selon votre style de jeu, et améliorez vos outils de hacker – voitures téléguidées, drones quadricoptères, armes imprimées en 3D, et bien plus. CONNEXION PERMANENTE AVEC VOS AMIS Restez connecté en permanence avec vos amis dans une expérience multijoueur intégrée, avec de la coopération à 2 et des activités multijoueur, toutes disponibles dans l'open world.
ACHETER MAINTENANT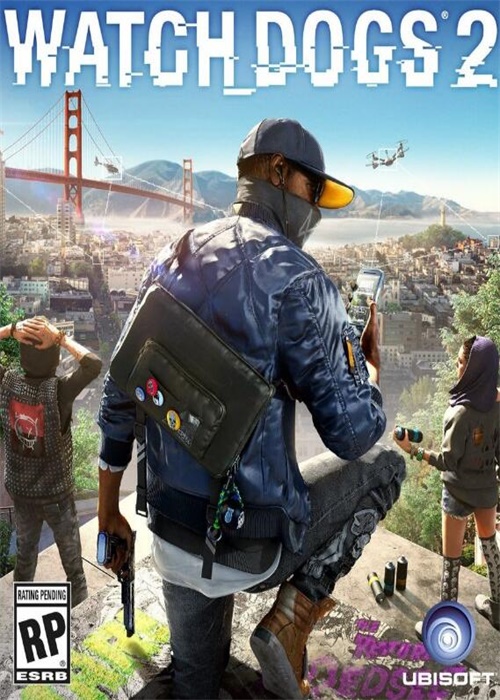 Nouveau (nouvelle) Chaud
Plateforme:


Région: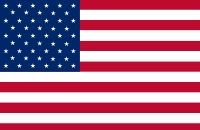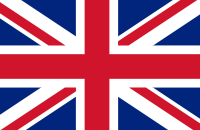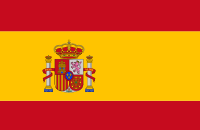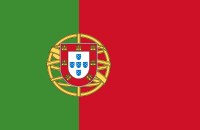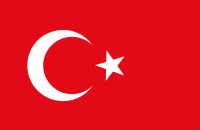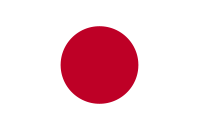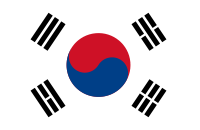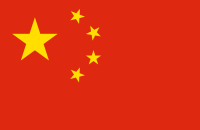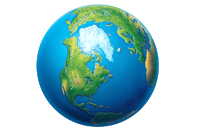 Mots clés: ACT TPS FPS
Stock:
Avoir de produits en stock
Description du produit
Play as Marcus Holloway, a brilliant young hacker living in the birthplace of the tech revolution, the San Francisco Bay Area. Team up with Dedsec, a notorious group of hackers, to execute the biggest hack in history; take down ctOS 2.0, an invasive operating system being used by criminal masterminds to monitor and manipulate citizens on a massive scale.